HA & Missed Events with HyperLedger Fabric Events
---
Hello.
Thanks for the reply. I am using ChannelEventHub.
I found the discussion/recommendations for strategies surrounding how to detect which events have been missed in the link I provided (the older EventHub documentation). It doesn't seem like anything has really changed regarding what the application is responsible for with ChannelEventHub vs EventHub.
RCBJ
toggle quoted message

Show quoted text
--
Robert C. Broeckelmann Jr | Managing Director |  IyaSec

m: +1 314-494-3398 (SMS or WhatsApp) | fax: +1 
(866) 484-1634
mail: 19215 SE 34th St Ste 106-407 Camas WA 98607-8830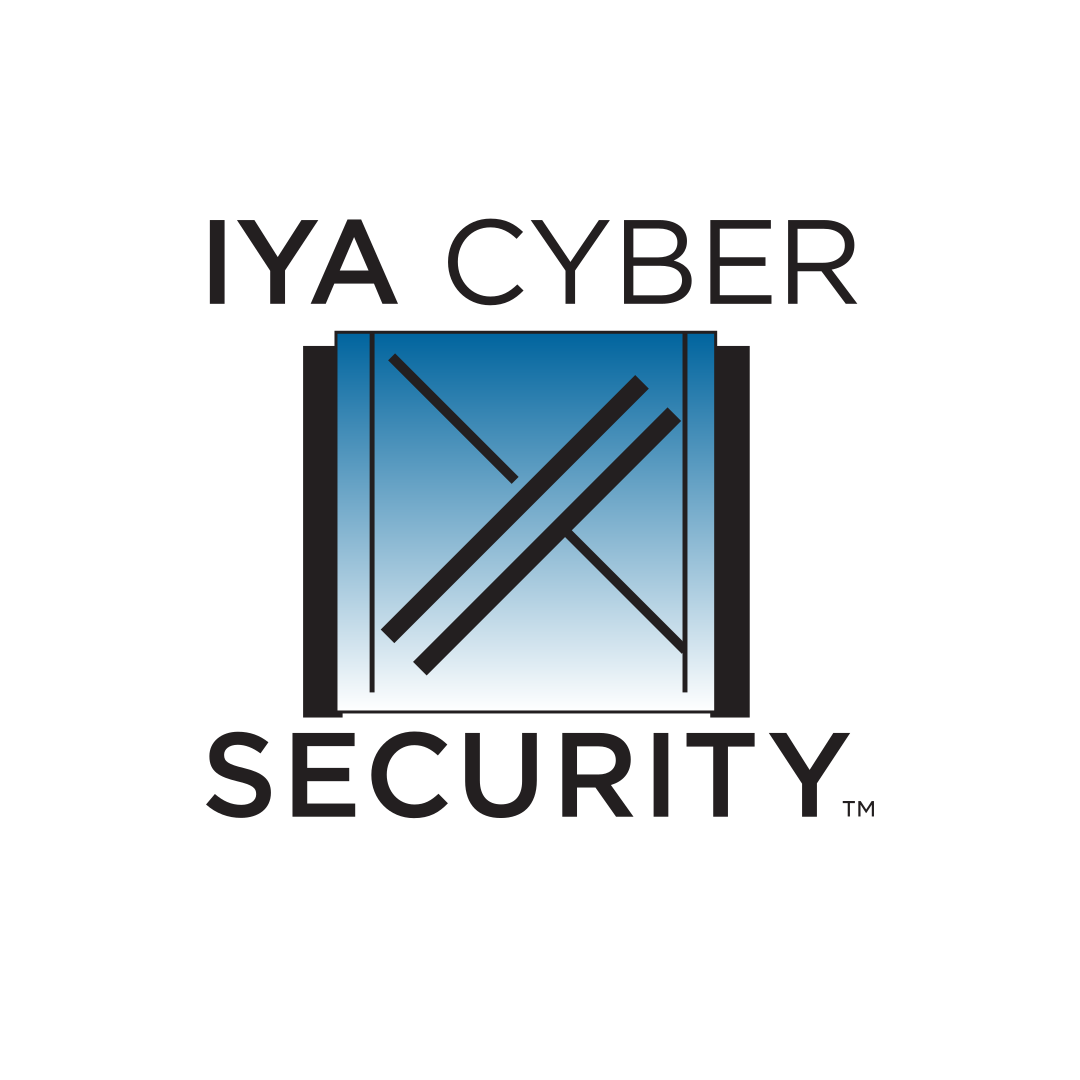 Join fabric@lists.hyperledger.org to automatically receive all group messages.